Shopify vs WooCommerce: The Pros and Cons of Each eCommerce Platform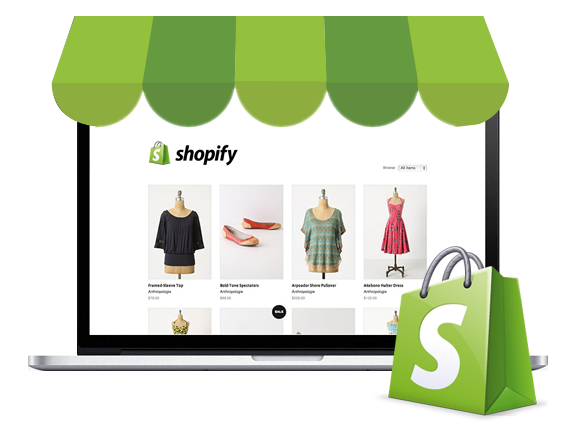 Shopify and WooCommerce are two of the most popular eCommerce platforms on the market. They both have their pros and cons, which is why it can be difficult to decide which one is right for your business. In this blog post, we will compare Shopify and WooCommerce and outline the pros and cons of each platform. We will help you decide which platform is best for your business needs!
1. Shopify is a hosted ecommerce platform that makes it easy to set up an online store
2. WooCommerce is an open source plugin that you can install on your own website or blog
3. Shopify is more expensive than WooCommerce, but it comes with more features and support
4. WooCommerce is free, but you'll need to hire a developer if you need help setting it up
5. Shopify has a better user interface than WooCommerce, but WooCommerce has more customization options
6. Shopify is easier to use than WooCommerce, but WooCommerce has more features
Shopify pros
– User-friendly platform with a wide range of features
– Excellent customer service and support
– Lots of templates and themes to choose from
WooCommerce pros
– Highly customizable and can be tailored to fit any business' needs
– Wide range of plugins and extensions available
There are no startup costs or monthly fees, so it's affordable for businesses of all sizes
Shopify cons
– More expensive than other ecommerce platforms
-Inflexible – Shopify is not as flexible as some other platforms, which can make it difficult to make changes to your store
– Limited design options – If you want a unique or customized ecommerce store, Shopify may not be the best option
WooCommerce cons
– Can be more difficult to use than Shopify, especially for beginners
– Limited scalability – as your business grows, you may outgrow WooCommerce's capabilities
– Security vulnerabilities – because WooCommerce is open source, it's more vulnerable to attacks from hackers
If you're still undecided about which eCommerce platform to choose for your business, hopefully this article has helped make the decision a little bit easier. Shopify is a great all-in-one platform that is easy to use and comes with a wide range of features, while WooCommerce is perfect if you want more control over your website and are comfortable with coding and development. So, what's it going to be? Are you ready to launch your online store with Shopify or WooCommerce?