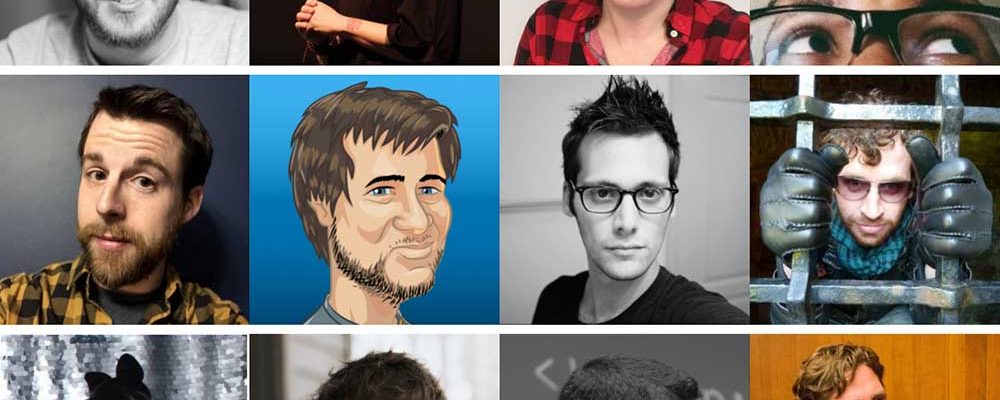 WordPress 5.0 News
What's New in WordPress 5.0, Plus What to Expect From the Gutenberg Editor
Each time a new version of WordPress rolls out, we're all excited about getting to play with its new features. However, few versions in the past have garnered as much buzz around them as WordPress 5.0 because of these two simple words: Gutenberg Editor.
Read more

supercharge your online presence today!
we understand all aspects of internet strategy but focus on design, development, and Digital marketing. We can make high-quality custom Solution with affordable price.