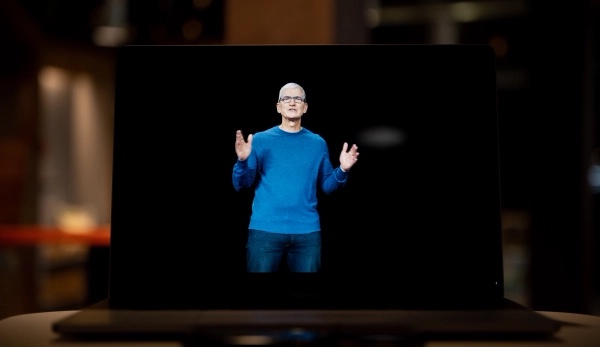 Live from Apple's WWDC 2022 keynote
Happy first Monday in June. It's time to sit back and let some ecosystem updates wash over you for the next few hours. This morning at 10AM PT, Apple is kicking off day one of WWDC with its customary keynote. You can watch the whole thing live right here.
Read more

supercharge your online presence today!
we understand all aspects of internet strategy but focus on design, development, and Digital marketing. We can make high-quality custom Solution with affordable price.